Redefining IT Service: Where Innovation Meets Satisfaction.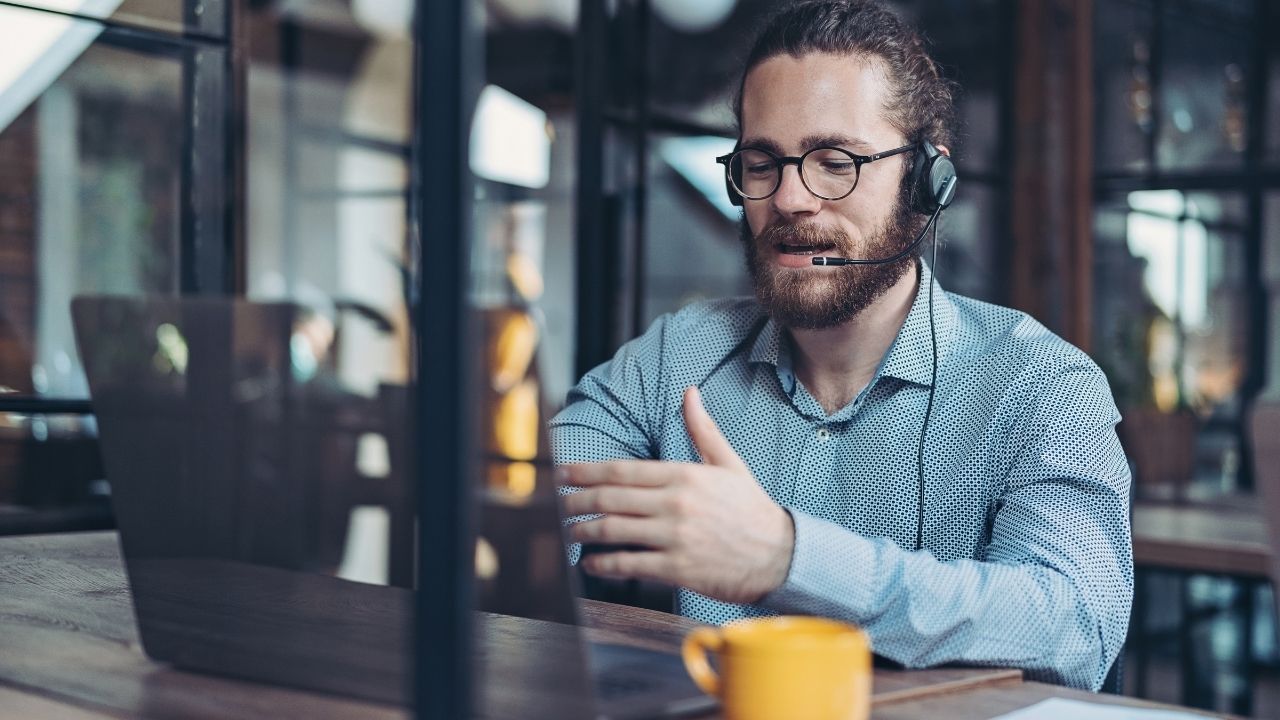 Your IT Dream Team: From CIO to Help Desk, We've Got It Covered.
At ēlevātus, we transcend the conventional Managed Service Provider/Managed Security Servcice Provider (MSP/MSSP) model to offer you a comprehensive, in-house IT department experience. Our dedicated team, spanning from CIOs to help desk professionals and everything in-between, integrates seamlessly with your operations, ensuring a smooth and robust IT infrastructure. Specializing in medical and legal sectors, we also extend our expertise to various professional businesses, delivering tailored solutions that align with your unique needs.
Our approach is anchored in transparency, reliability, and an unwavering commitment to excellence. Unlike typical MSPs, we don't just manage your IT—we redefine the essence of support, ensuring a proactive, responsive, and utterly dependable IT partnership. With a live customer satisfaction score averaging between 98 and 100%, showcased right on our webpage, our performance speaks for itself. Your trust is our accolade, and your satisfaction is our blueprint for success.
Discover an IT service that doesn't just meet your expectations, but consistently exceeds them. Welcome to ēlevātus—Your IT Department Redefined.
Complete Managed IT Support Services Can Help You Elevate Your Infrastructure​
More and more businesses are turning to managed IT support services to help them run their operations smoothly. By outsourcing your IT needs, you can free up valuable time and resources that can be better spent on other areas of your business. And with our complete managed IT support services, you can rest assured that your infrastructure is in good hands.
We understand that every business is different, and we tailor our services to meet your specific needs. We'll work with you to create a customized plan that fits your budget and your unique requirements. Whether you need help with managing your server infrastructure, implementing new software, or providing 24/7 support, we're here to help.
to Support Your Computer Network
5 Reasons to Trust
ēlevātus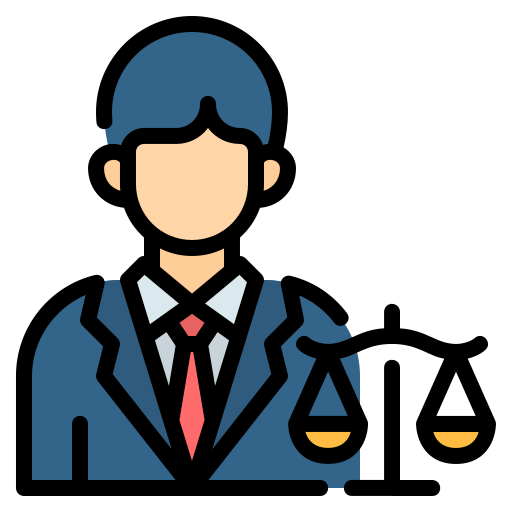 We SPECIALIZE In Supporting Doctors offices and Law firms
Since 2009, we have specialized in supporting Doctors offices and Law Firms. EHR's, Case management systems, Billing systems and Voip systems. Our technical staff has a combined 165 years' experience in IT.
We Respond rapidly!
We have a team of Level 2 engineers on staff (NO Level 1 Engineers!) so you aren't waiting around for long to get a problem resolved. We know you're busy and have made a sincere commitment to making sure your problems get fixed FAST. And since most issues can be handled remotely using our secure management tools, you don't have to wait around for a technician to show up.

We Don't Hide From Clients
Our technicians love to go on-site and provide a personable touch to our IT Support - without the "Geek-Speak". Especially in a challenging manufacturing environment, we know that clients like to see their issue getting worked on.

Peace Of Mind
Because we monitor all of our clients' networks 24/7/365, you never have to worry that a virus has spread, a hacker has broken in or a backup has failed to perform. We watch over your entire network, taking the management and hassle of maintaining it off your hands. This frees you to focus on your customers and running your business, not on your IT systems, security and backups.

100% 90 Day Money Back Guarantee
We're confident in our level of service! So much so that we want to offer you a 90-day guarantee on our services. The best part: If you aren't satisfied after 90 days, we'll refund 100% of your money, no questions asked!
Cybersecurity
Let us help you keep your company's data safe from harm.




Data Backup and Recovery
From tax records to client information, your data is essential in running your business.


Hosted Solutions
You acquire the latest technologies while we manage the security, updates, patching, and support for a small monthly fee.
Managed and Co-Managed IT Services
We offer both Managed and Co-managed solutions


Virtualization
Our virtualization services help save space and money and doesn't use up more servers, computers, or people.


VoIP Solutions
We'll make sure your communication needs are met.




We Work With You On A Strategic Level and Will Represent The Greatest Option
Are you looking for reliable IT support? Look no further than ēlevātus. We work with you on a strategic level and will represent the greatest option for your business needs. With our years of experience in the industry, we can provide you with the best possible service.
Our team of experts can provide you with a comprehensive analysis of your IT infrastructure and offer recommendations on how to improve it. We will also work with you to find the right solutions for your business needs.
"ēlevātus has completely overhauled our IT infrastructure. We have moved key components to the cloud and upgraded out backup systems. We are experiencing significant decreases in down time and general increased overall reliability. ēlevātus staff are friendly and accessible. Great work!"
"ēlevātus has been a lifesaver for a company. We were introduced when we were going through a tough time within our IT department. ēlevātus came in and developed a short-term plan to address the immediate issues, and a long-term plan to create …"
"Since I have been working with ēlevātus. They have always been attentive to our needs and kept our computer systems running and secure. They love what they do and I can tell it in their work ethic."
Get the Assistance You Need

Without Taking Any Risks
ēlevātus is a full-service IT support company specializing in Doctor's Offices and Law Firms. While these are our primary focus, we also provide services to other business' verticals. We offer a wide range of services, including computer support, network support, data backup and recovery, and more. We recognized that Doctors Offices and Law Firms have different IT needs, which is why we specialize in supporting the Medical and legal industry.
Our team of experienced and certified technicians is dedicated to providing the best possible service to our clients. We understand that when your business is down, you need to get up and running as quickly as possible. That's why we offer 24/7 support and same-day service in most cases.
Advanced Security Technology Solutions Can Protect Your Infrastructure From Damage
ēlevātus is a leading provider of IT support. With years of experience, we are experts in safeguarding your infrastructure from damage. Our advanced security technology solutions can protect your business from cyber threats, data breaches, and other malicious attacks. We offer comprehensive support services that are tailored to meet the unique needs of your business.
Our team of certified professionals can help you select the right security solutions for your organization and implement them in a way that meets your specific requirements. Contact us today to learn more about our IT support services and how we can help you protect your business from harm.
Why We're A Premier Managed IT Company for Doctors Offices and Law Firms
In today's business world, it's more important than ever to have a reliable and effective IT support system in place. That's why so many Doctors Offices and Law Firms turn to ēlevātus for their managed IT needs. We're a premier managed IT company based out of Tampa Florida with offices in Fort Myers, Orlando, Jacksonville, Phoenix and Atlanta Georgia. We offer a wide range of services that are designed to help your business run more smoothly.
From network and server support to desktop support and cloud services, we have the experience and expertise to keep your business running efficiently. We also offer a wide range of security solutions, so you can rest assured that your data is safe and secure. In addition, we offer 24/7 monitoring and support, so you can always reach us when you need us.
Providing
High-Quality

Managed IT Services
Are you looking for reliable and high-quality IT support? Look no further than ēlevātus. We provide managed IT services that are tailored to your specific needs and budget.
Our team of experienced and certified professionals can help you with everything from network security and disaster recovery to data backup and cloud services. We also offer a wide range of IT consulting services to help you get the most out of your technology investments. Whether you're a small business or a large enterprise, we can provide the IT support you need to stay competitive in today's market.
Outsource Solutions Group Managed
IT Services
If you're looking for comprehensive IT support, ēlevātus is your best bet. We offer a wide range of services, from network setup and maintenance to computer repair and data backup. We have the experience and expertise to handle any IT challenge, big or small.
Our team of skilled technicians is always available to help, whether you need assistance with a one-time project or ongoing support. We're always happy to answer any questions you may have, and we'll work with you to find the best solution for your needs.
ēlevātus: Trusted IT Support For Doctors Offices and 

Law Firms

 
Maybe you're concerned with the current rising costs of your IT services, or maybe you are just running short on time because of your expanding practice and need to hand over the reins of some services to someone else. Whatever your reason, we can help you with quality  compliant IT services today. Your legal practice can save money and time today with ēlevātus' managed services, network solutions, IT support and more.