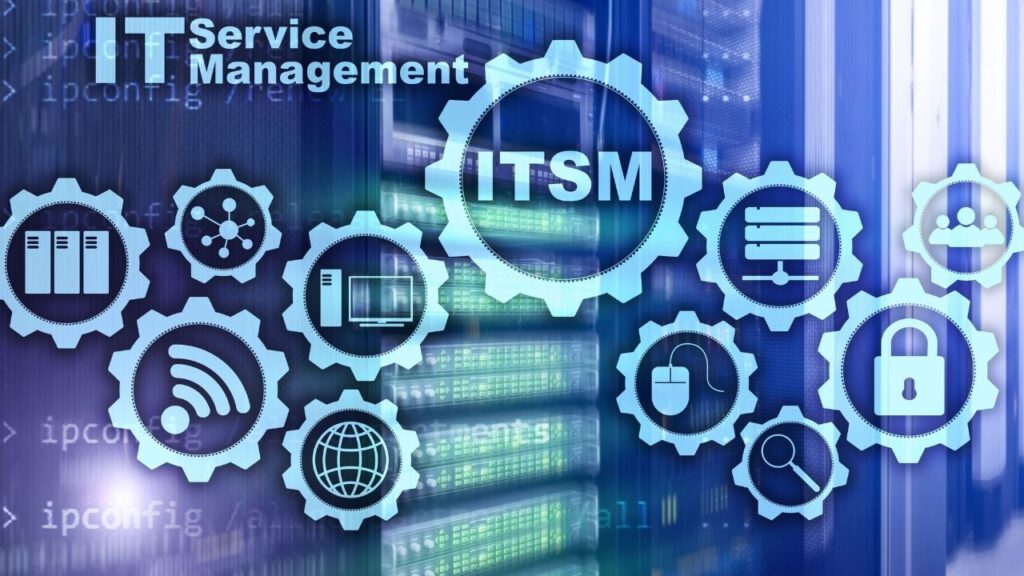 Our team of IT experts will handle your complex IT operations while you focus on more important initiatives such as running your company.
When you need managed services to maintain peak operation in the IT network of your small business, consider us here at ēlevātus. We'll manage all of your IT services for a flat-rate fee so you can focus your efforts on spurring your revenues to grow. Let us give you the peace of mind you deserve with your small business today with ēlevātuss' managed services.
When you sign up with our managed services, here are some of the substantial benefits:
You can rest easy when you put your IT support needs in our hands. Contact us today for more information.
Align Technology with Strategic Goals
As a leading provider of IT services, ēlevātus helps organizations align their technology with strategic goals to improve efficiency and effectiveness. We offer a full range of services, from strategy and planning to implementation and support. Our team of experienced consultants works closely with clients to understand their unique needs and tailor our services to meet those needs.
ēlevātus has a proven track record of helping organizations achieve their goals. We have helped clients in a variety of industries, including healthcare, manufacturing, financial services, and government. We are proud of our reputation for delivering quality services and providing value to our clients.
We offer a variety of managed IT services, including:
Developing an IT strategy and plan is critical to the success of any organization. Our team can help you develop a plan that aligns with your business goals and objectives.
Implementation and support
ēlevātus provides reliable and effective managed IT services that help businesses run smoothly and efficiently. From implementation to support, we are there every step of the way to ensure your technology needs are met.
When it comes to managed services, businesses have a lot of options to choose from. We will sure that your business is always at the forefront of technology by managing your IT services and infrastructure. We will work with you to create a tailored plan that meets the unique needs of your business.
It is a term that is used a lot these days, but what does it really mean? In the most basic terms, cloud computing is the ability to access information and applications over the internet. This means that instead of having programs installed on your computer's hard drive, you can access them, or store them, on remote servers.
ēlevātus provides comprehensive data center management services that help businesses get the most out of their IT infrastructure. Our experienced engineers can manage your data center in a way that maximizes performance, security, and efficiency while minimizing costs.
Help desk and technical support
ēlevātus provides expert help desk and technical support for businesses of all sizes. We have the knowledge and experience to help you get the most out of your technology. Our team is dedicated to providing you with the best possible service.
Let us take care of your IT so you can focus on your business
Are you overwhelmed by the thought of managing your IT yourself? Relax – ēlevātus is here to help. We offer comprehensive managed IT services that will take care of everything for you. From network security and data backup to software updates and cloud services, we've got you covered.
Our team of experts is always on call, so you can rest assured that your IT is in good hands. We'll work closely with you to tailor our services to your specific needs, and we'll always be available to answer any questions you may have.
ēlevātus is a full-service IT support company that has been in business. We provide both onsite and remote support to Law Firms of all sizes.
One of the biggest factors in choosing a managed IT services provider is the quality of resources they have at their disposal. ēlevātus has a team of highly skilled and certified professionals who are dedicated to providing the best possible service.
Managed IT Services from ēlevātus come with a secured and guaranteed outcome. From our remote monitoring and management services to our comprehensive help desk and support, we are here to ensure that your technology infrastructure is always running smoothly and reliably.
A business can only be as successful as its IT infrastructure allows. When it comes to technology, stability and reliability are key. That's where ēlevātus comes in – we offer stable and reliable managed IT services that keep your business running smoothly.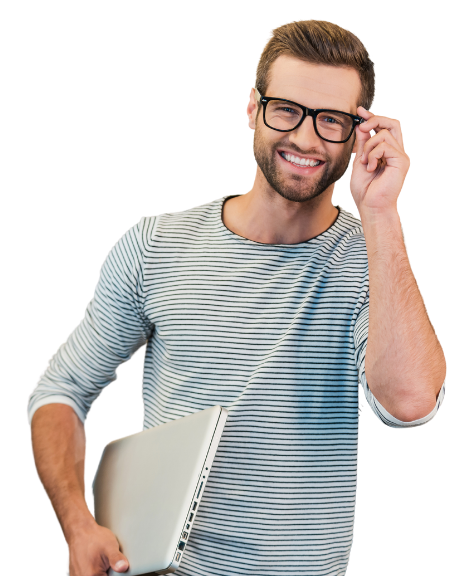 At ēlevātus, we pride ourselves on our ability to provide comprehensive and effective IT solutions for businesses of all sizes. Our team of experts is dedicated to helping your business grow and succeed. We offer a variety of services, including managed IT, Law Firm IT support, VOIP, and cyber-security, that are designed to meet the specific needs of your business.
With ēlevātus, you can rest assured that your data is safe and secure. We use the latest technology and security measures to protect your information from unauthorized access or theft. We want you to have peace of mind knowing that your data is in good hands.
Contact us today at 888-446-4601 to learn more about our services!